No not craft supplies but some layouts I've been wanting to share. I released these on the
Leaky Shed Studio
Blog this month and thought I'd share them again. This first layout is of some of my grand kids..I have a few more now.:) They are such a gift!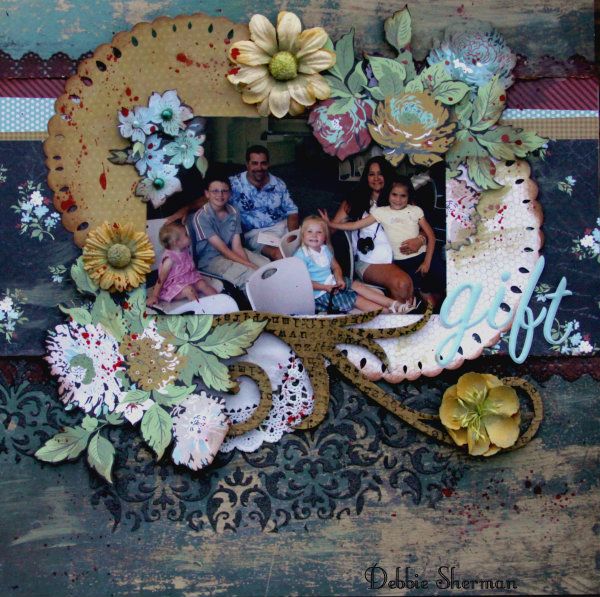 I painted, stamped and embossed this chipboard flourish to match my layout.
For this next layout I used the Windmill chipboard and did a number of things to it. Paint, embossed stamped, and crackled and then finally rubbed with Inka.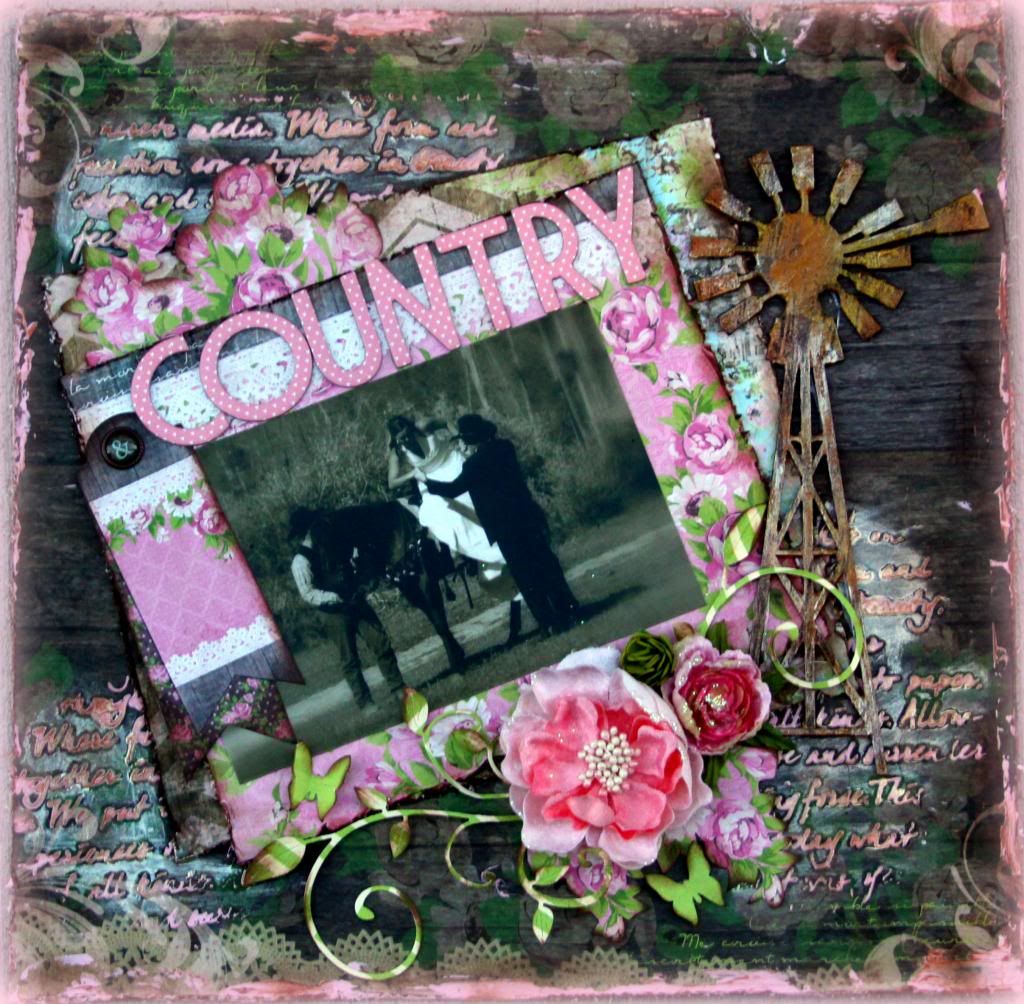 T
This chipboard clock was antiqued with paint and extra thick embossing powder. I then rubbed it all with Inka.
When I saw this horse border I immediately thought of the wild horses of the Red Desert here in Wyoming. They run free and they are all so awesome! If you're ever in this part of the country check them out!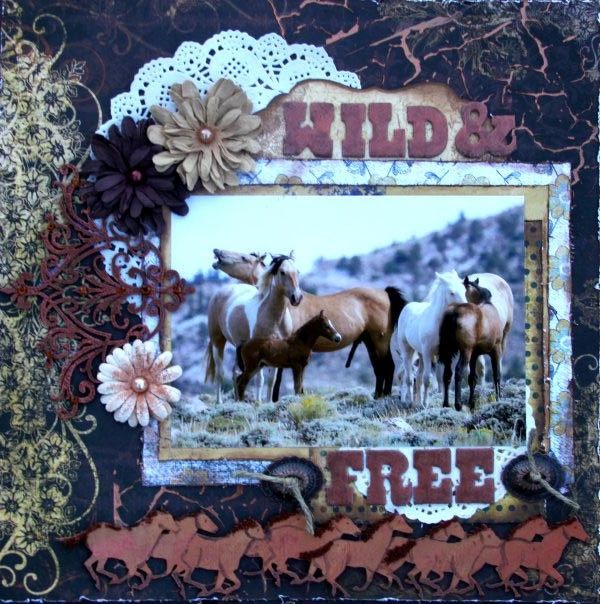 Of course these cute Nutting Dolls! I'ts like playing with paper dolls again!!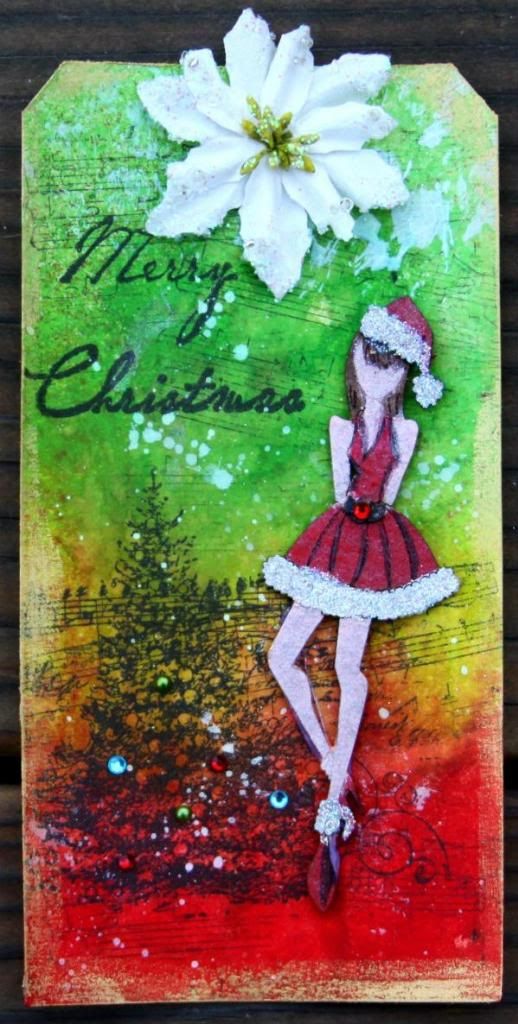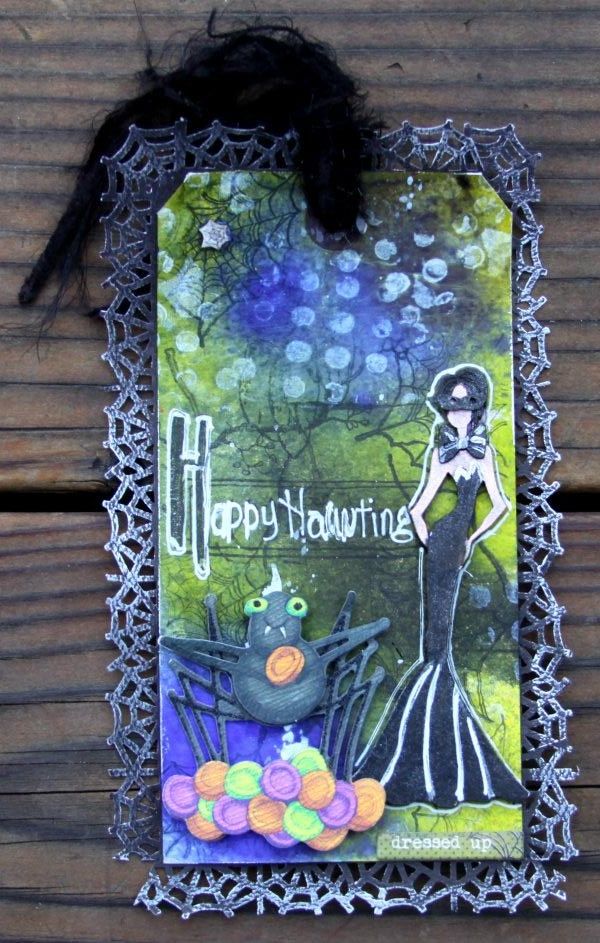 I have more to share soon!!
Thanks for stopping by!
Debbie